WELCOME TO JBMARKETING CONSULTANT
Delivering Marketing Services at Prices You Can Afford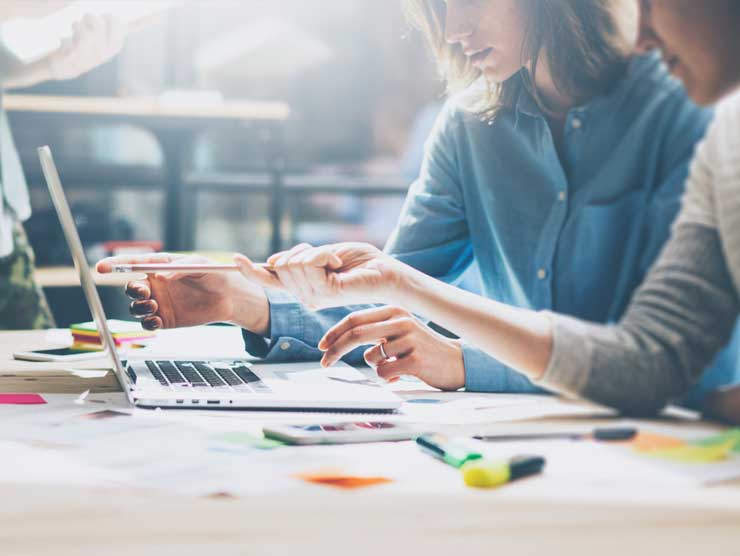 MISSION ONE
Our goal is to assist individuals and businesses with marketing strategies in order to achieve their overall individual/organizational objectives.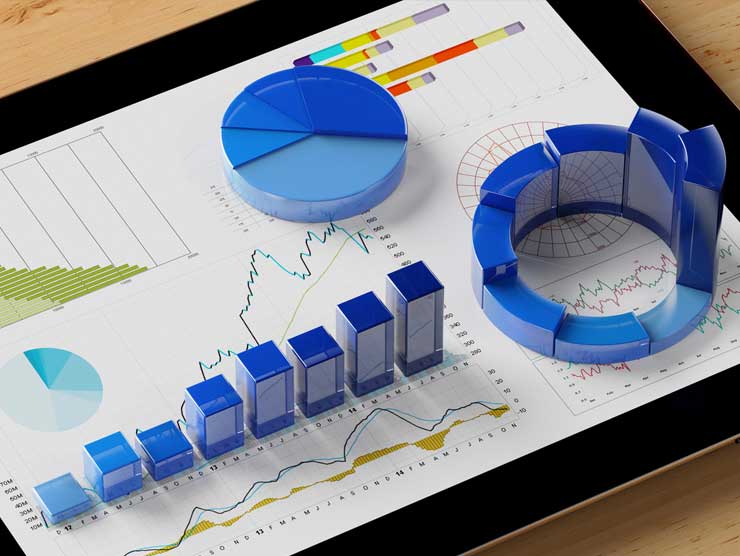 MISSION TWO
We offer special department publications, such as advertising copy, articles, brochures, bulletins, catalogs, letters, training materials, newsletters, press releases, programs, proposals, speeches, technical reports, etc.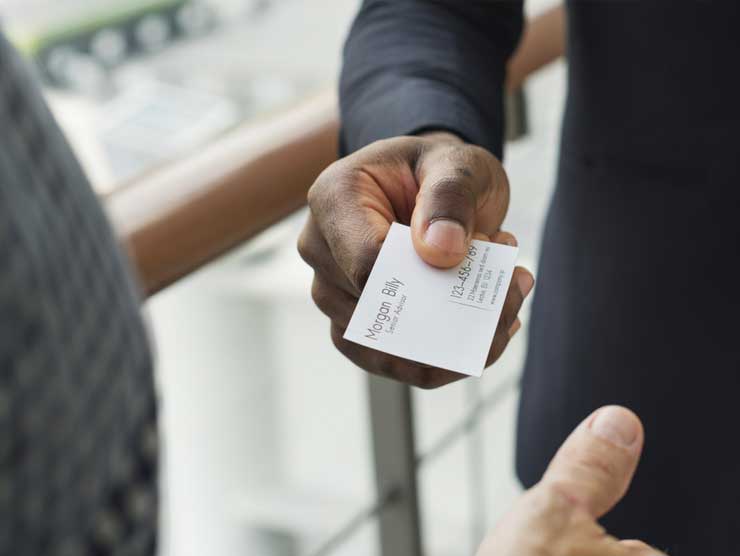 MISSION THREE
We offer a range of social media management tools that help businesses to get the most out of social media platforms. This involves publishing great content on your social media profiles, listening to and engaging your followers, analyzing your results, and running social media advertisements.

JAVIER SCOTT
Javier is a recent graduate of Providence Christian College CA. With a strong background in marketing strategy, project management, personal development, email marketing, web development, content creation and operations, JB Marketing Consultants will bring your business to the forefront.
PLEDGE YOUR SUPPORT
We will walk with you step by step as we grow and develop your business.
CONTACT US TODAY
@jbeswickscott@gmail.com